Michael Felix Teye Teye
7 days ago
You deserve all stars for the unobstructing flow of your service. \thanks very much. i can now anticipate for a website.
Alfred Aborga
7 months ago
Great so far! Awesome support, speed installations, and very clean interface! Love it!
Kofi Dankwa
8 months ago
Good service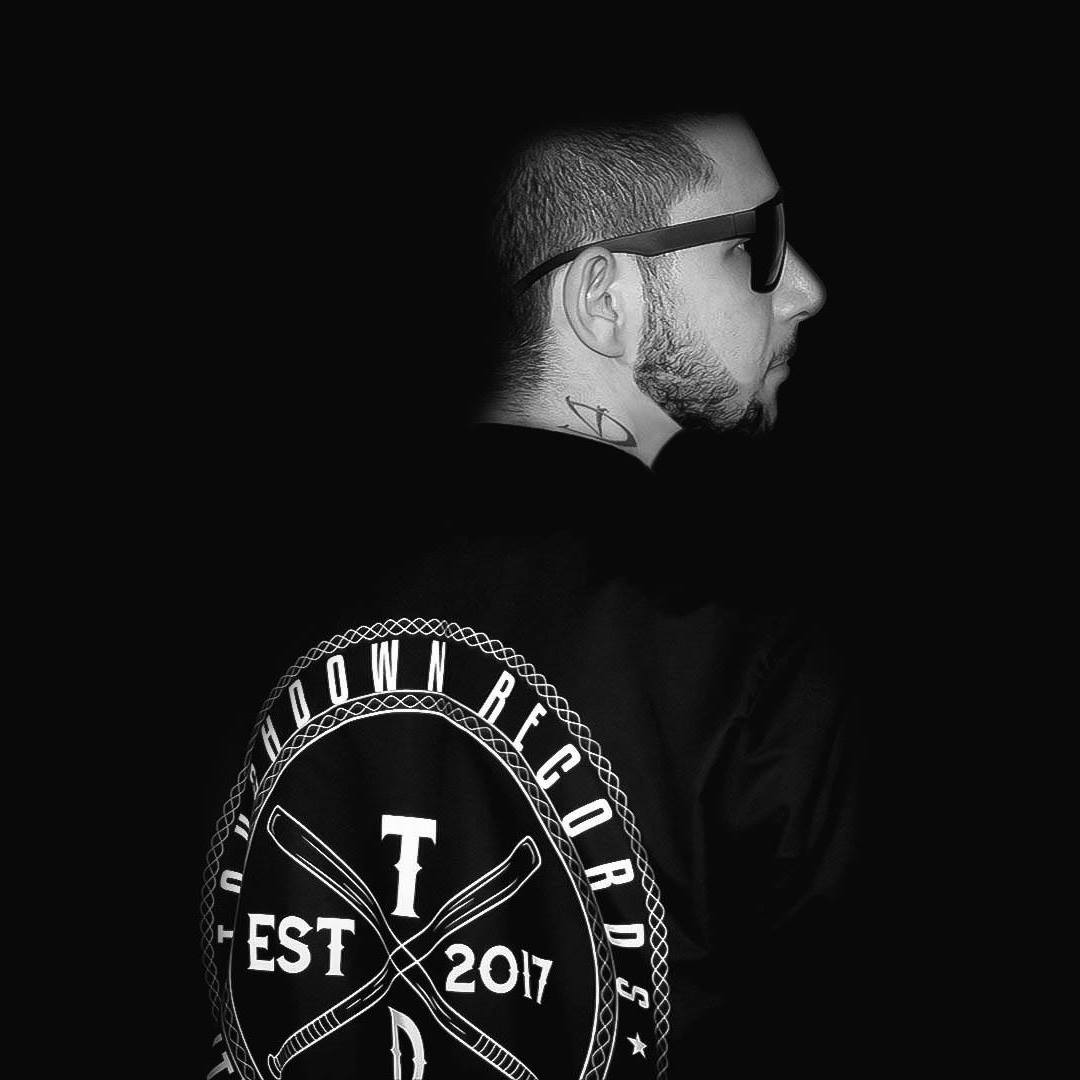 Deil Official
9 months ago
BEST SOFTWARE ON INTERNET !!!! VER ARE VERY HAPPY, THANK YOU
Bawla Kofi
one year ago
Thanks Bro
Freeman Avege
3 years ago
So far so good
Senyo Letsa
3 years ago
So far so good
Hayford Blessed
4 years ago
There is always a new nice update, keep it up.