Powerstone became very industrous in 2014 after expanding it's services to cover other technological areas and as a single strong tech company with multiple fields of experience, we are determined to go far by employing experts from various fields of technology and motivating them to deliver quality service to our customers around the world at the most affordable prices ever.

No company in this world grows without customers, which is why we cherish our customers so much, we are here because of you so we work tirelessly 12 hours a day and 6 days a week from Monday to Saturday, but our hotline +233271446405 is available 24/7 to help you, we currently have a very few staff with the purpose of reducing the number of staff members on our monthly payroll in order to be able to provide you with quality services at the cheapest rates. We may sometimes be offline on the livechat, but we are always at work, send us a message and get replied in 3hrs maximum, we are located in Ghana, Eatern region Koforidua.
About PTS Technologies (Powerstone)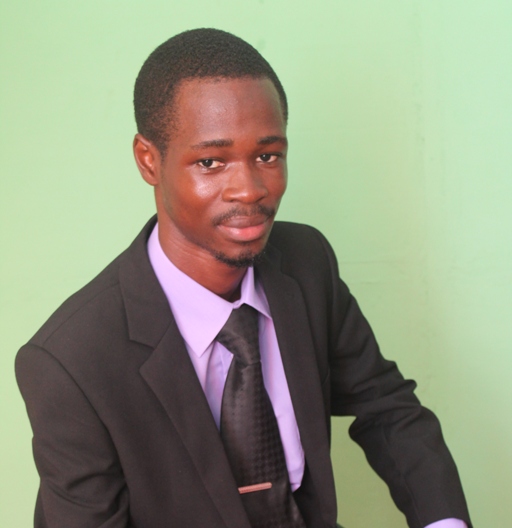 Power's Tone Super Technologies AKA Powerstone started as an electronic engineering firm that produces printed circuit boards, repair electronic equipments, assemble DVD players and build custom audio amplifiers, it was founded in 2007, it's goal is to be the backbone for electronic engineering within it's community.

Powerstone in 2014 not being limited by technology decided to expand it's services by providing web design solutions to companies and individuals arround the world and she began her web hosting service in 2015, in 2017 she started the journey of software engineering and has created awesome software application for some few companies around the globe, you can check our software product store to see what we're capable of. Powerstone has come to stay and will continue to provide the best of technology and engineering solutions to it's customers around the world.
Newhope Bedzra, CEO & Founder of PTS Technologies.
Also: Senior Software & Electronic Engineer.